What follows is one of what I believe to be a strange promo of a newly appointed board member.  See if you can see what's so strange.  Just the same, kudos to the Fremont Tribune for promoting nonprofit board service.  Here's the item.
PS, let me know if you can figure out who is Tony Gray.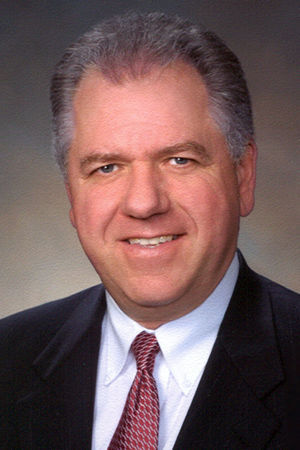 The Dodge County Board of Supervisors recently announced the appointment of Jody Horner to the Fremont Health Board of Trustees, filling the seat held by Joel Jelkin since 2003. Jelkin, who served as chairman since 2006, retired from the board effective Feb. 28, 2017.
As a county-owned, nonprofit healthcare system, Fremont Health is governed by a seven-member Board of Trustees appointed by the Dodge County Board of Supervisors.
Horner is president of Midland University, a private liberal arts college in Fremont. Prior to joining Midland University, she served as president of Cargill Meat Solutions, one of Cargill's largest sectors, comprised of six independent businesses with combined revenues of $22 billion and roughly 35,000 employees. Horner also has extensive human resources experience, having led Cargill's global human resource function for North America and Asia Pacific.
Horner has served on multiple non-profit boards, including board chair of Kansas Big Brothers Big Sisters. She currently serves as a regent for St. Olaf College in Minnesota, her alma mater, and has been recognized as one of the "50 Kansans You Should Know" and as an "Outstanding Women in Business" award honoree by various business journals. Horner is a four-time recipient of Cargill's highest honor, the Cargill Business Excellence Award.